WB Verlyn "Blackie" McMahan – R.I.P.
Thursday, January 21st, 2010 at 11:09 PM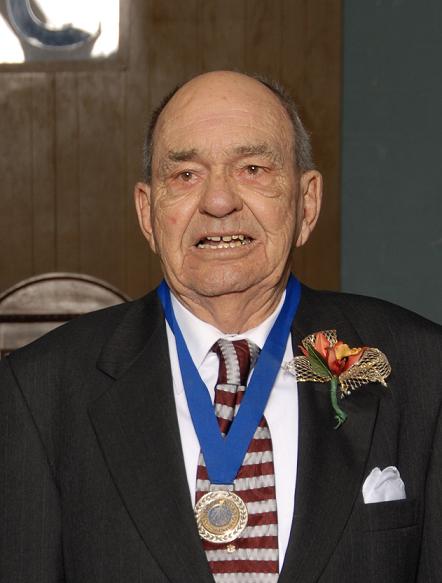 Today is a sad day for Lemon Grove Lodge and it is with a heavy heart to inform each and everyone that our WB Verlyn "Blackie" McMahan has reached the end of his earthly toils due to medical complications at Kaiser Hospital-Zion this morning at 11:40am. He was 85. Masonic Services for Worshipful Blackie is being scheduled at this time.

Tagged with: Blackie McMahan • Lemon Grove Lodge
Filed under: 925 San Diego Masonic District • Al Bahr Shrine • California IX Masonic Division • Lemon Grove Masonic Lodge No. 736 • Past Masters Events
Like this post? Subscribe to my RSS feed and get loads more!